"The sweetest sounds to mortals given
are heard in Mother, Home, and Heaven."
~ William Goldsmith Brown

My Mommy & I in Peggy's Cove, Nova Scotia... just a few years back!
Love you, Mom!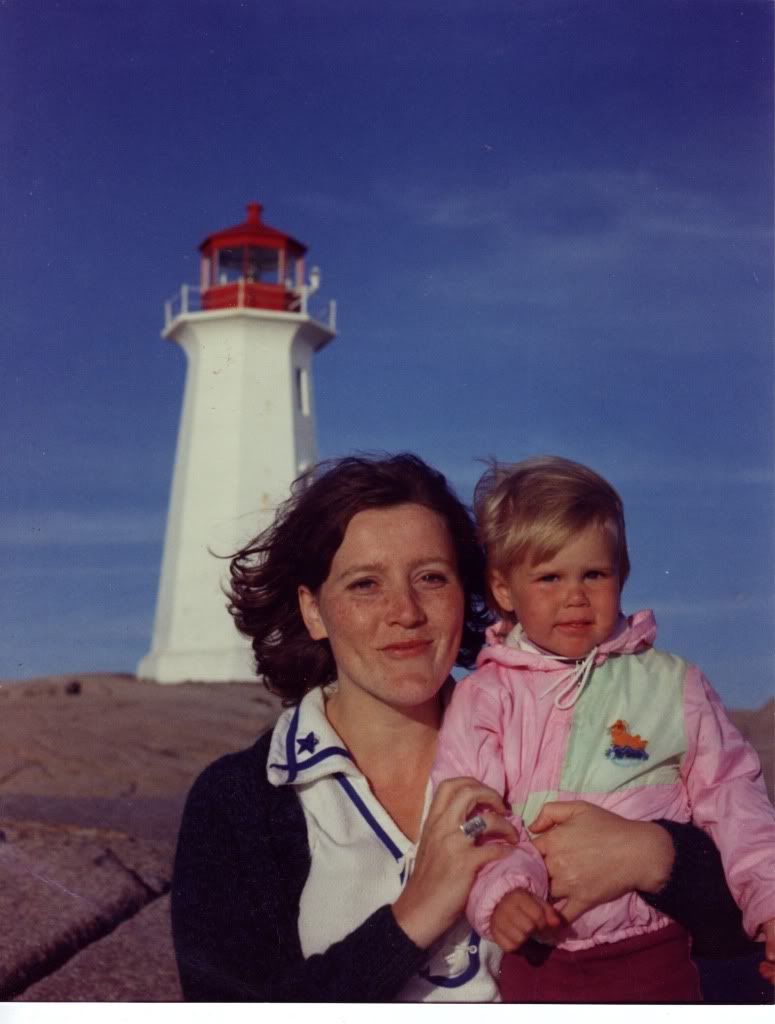 My Miranda Roo... my puppy Momma-bear!
She's now 8-years-young & the best puppy Momma there ever was!



Honourable mention to my sister, Jilly, & my GodMom, Aunt Carol too!
Happy Mother's Day to all the Moms out there...