______________________________"Blessed is she who has believed that what the Lord has said to her will be accomplished!" - Luke 1:45______________________________


Bay Area Fellowship's Women's Ministry...the JANES...is exploding!
Our mission to build Christ-centered community among women is being rejuvenated as we speak.
I'm so excited about the amazing things God has in store for us!

Tonight was our leadership meeting, & we had so much FUN! Check out the new T-shirts (brown w/ hot pink). They say "Ordinary Girl; Extraordinary God!" YEAH!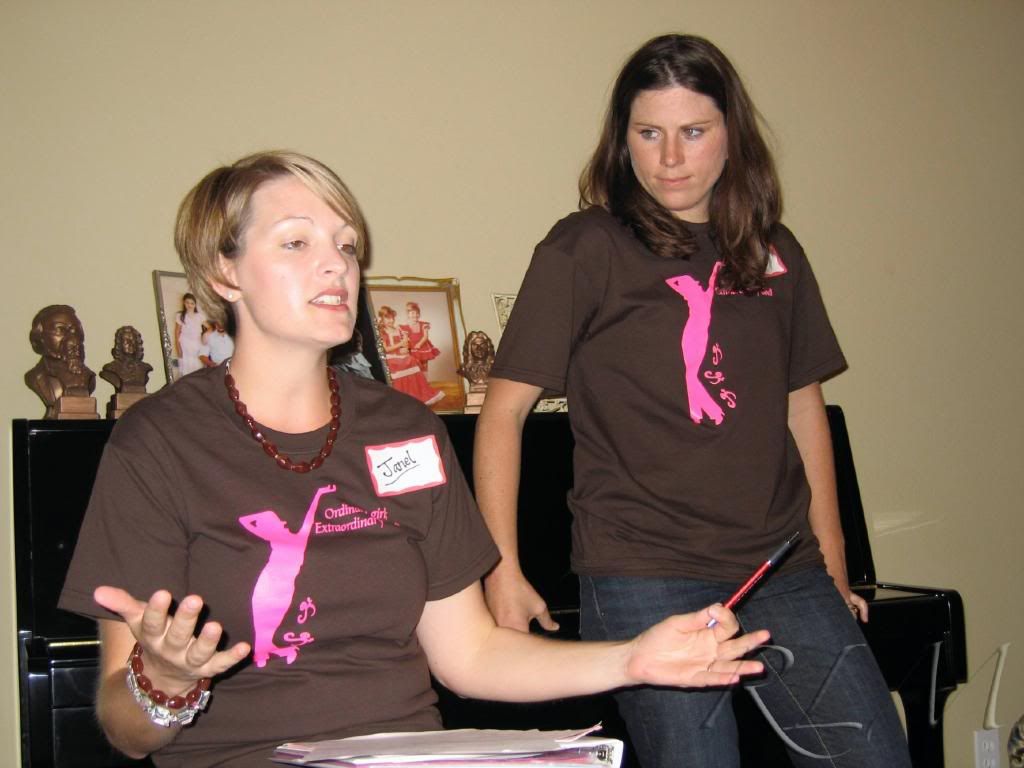 On the left, Janel & Alisa...two of our great dream team leaders! Janel has taken on the Events Team. She has AMAZING ideas!
Alisa has such terrific skills, she's the PERFECT Admin Team leader!

On the right, Tammi & her mom, Jeannie, who was our kind host for the night.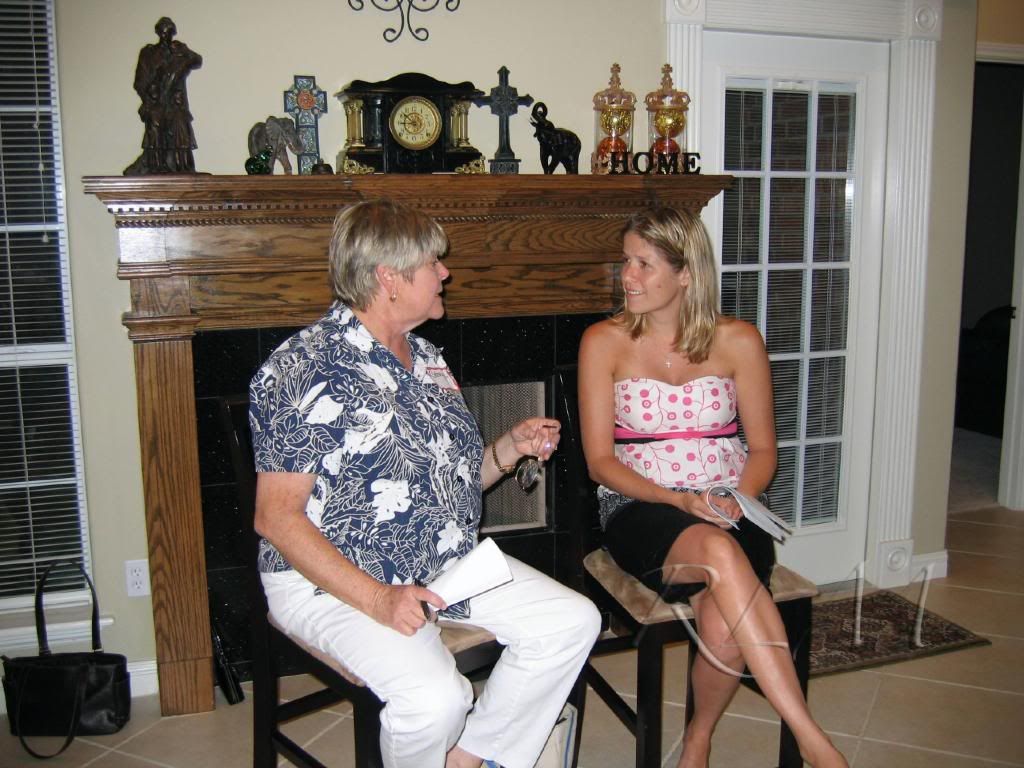 On the left, Cheryl & Jennifer...

On the right, Laura & Tiffany...

Both sets of women seem deep in conversation. Must be coming up with some GREAT ideas!









Here are Daphne & Liette. You just KNOW whatever they were talking about was FUN!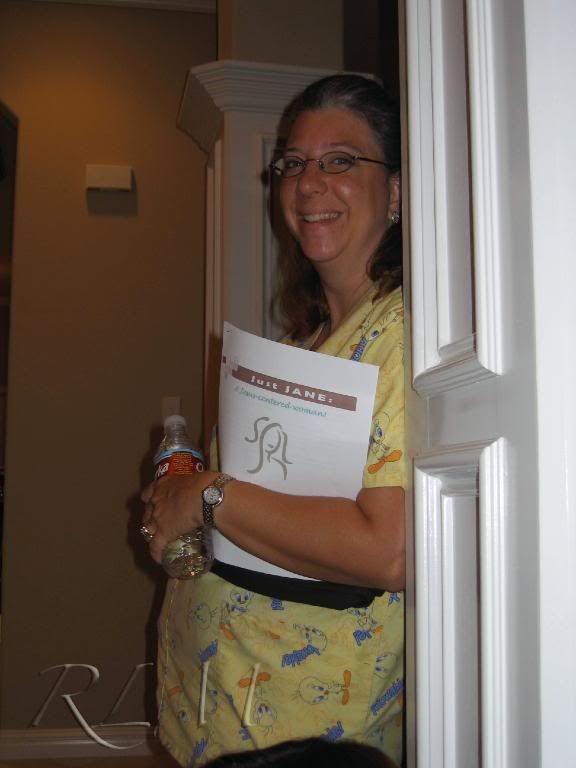 Liette again on the left...listening intently.

Missy on the right...caught me snapping her!





















More great brainstorming, sharing, fellowship going on. In the pink is April, who is leading our Bevy Team.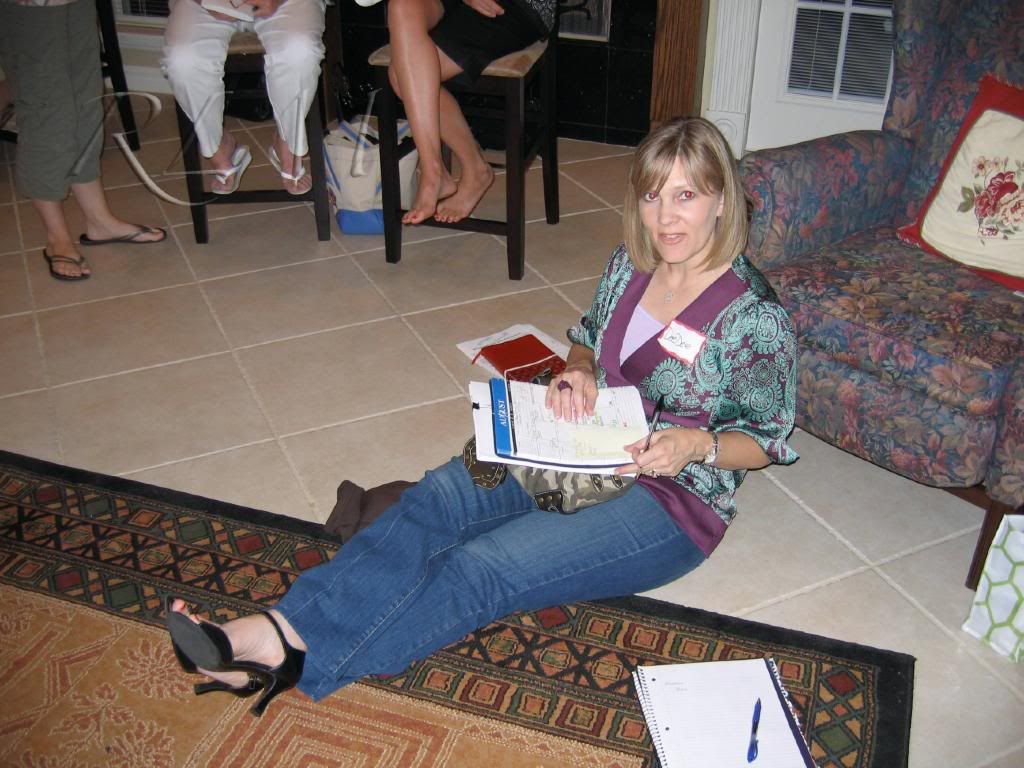 Our illustrious leader, the lovely DeeDee! She's simply outstanding! Not only has she taken on the whole JANES Ministry, but she also serves as our Discipleship Team leader.


This group of ladies ROCKS! I have never experienced such positivity, warmth, & love among women as with this group. The JANES are going to revolutionalize women's ministry!

"Therefore, since we are surrounded by such a great cloud of witnesses, let us throw off everything that hinders and the sin that so easily entangles, and let us run with perseverance the race marked out for us." Hebrews 12:1